Künstlerin zeichnet sich nach der Einnahme von LSD über neun Stunden lang selbst
Die anonym bleibende, französische Künstlerin, welche lediglich in einem Online-Forum durch einen Freund mit dem Namen whatafinethrowaway (Bezug auf einen Throw-Away-Account, der häufig für peinliche Posts oder illegale Aktionen verwendet wird) auf Ihr Experiment aufmerksam gemacht hat, wurde bei Ihrem Vorhaben von einem Forschungsprojekt der US-Regierung aus den 50ern, welches als "Nine Drawings" (zu deutsch: die neun Zeichnungen) bekannt ist, inspiriert.
Den Einfluss von Drogen auf die Arbeit von Künstlern wurde schon etliche Male untersucht, doch jedes Mal ist man von den Auswirkungen auf den Stil und die Gedanken baff. In diesem Versuch hat die Künstlerin 200µg LSD konsumiert und ingesamt 11 Selbstporträts innerhalb von etwas über neun Stunden gezeichnet. Für ein einzelnes Bild hat sie zwischen 15 und 45 Minuten benötigt.
LSD-Selbstexperiment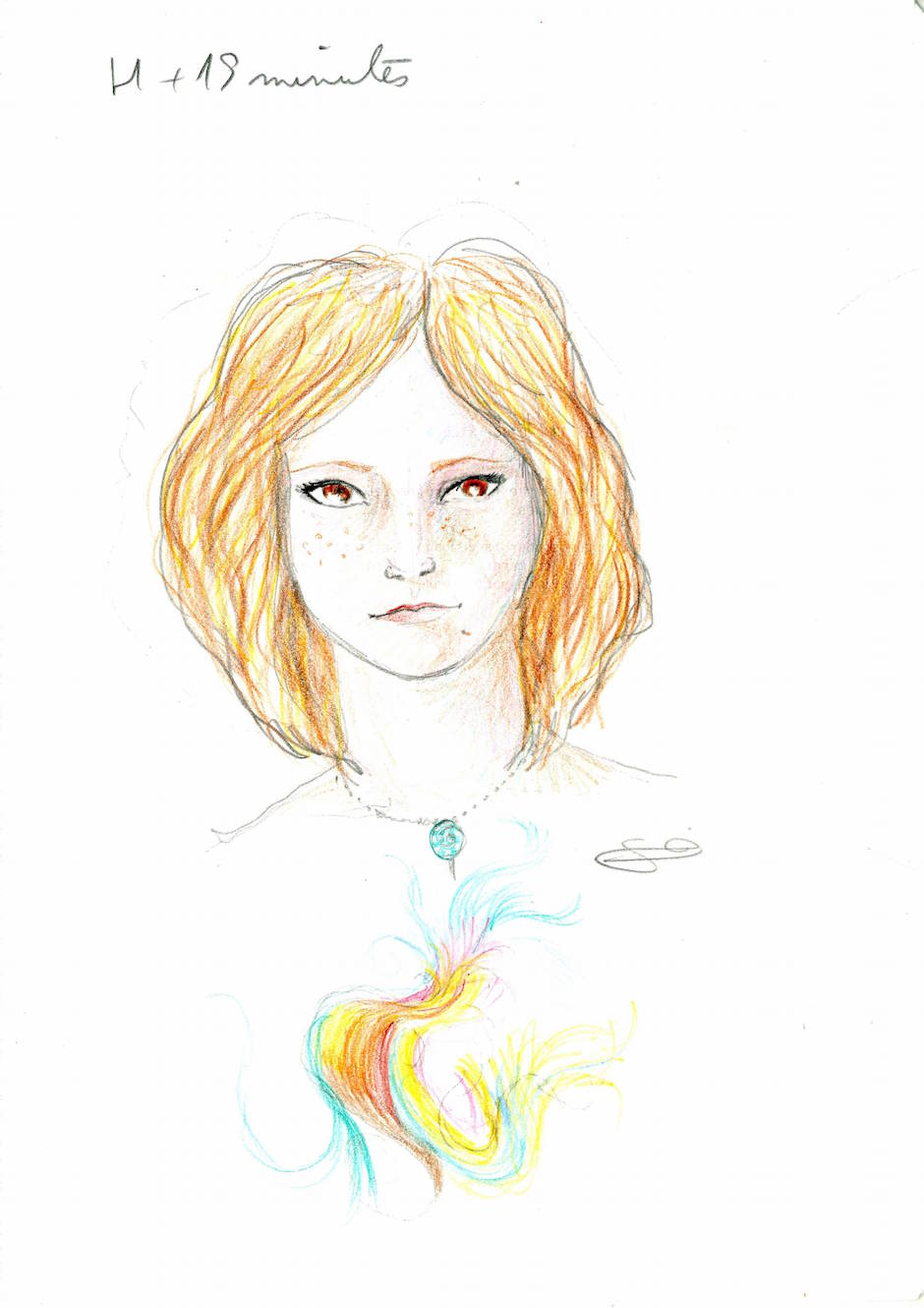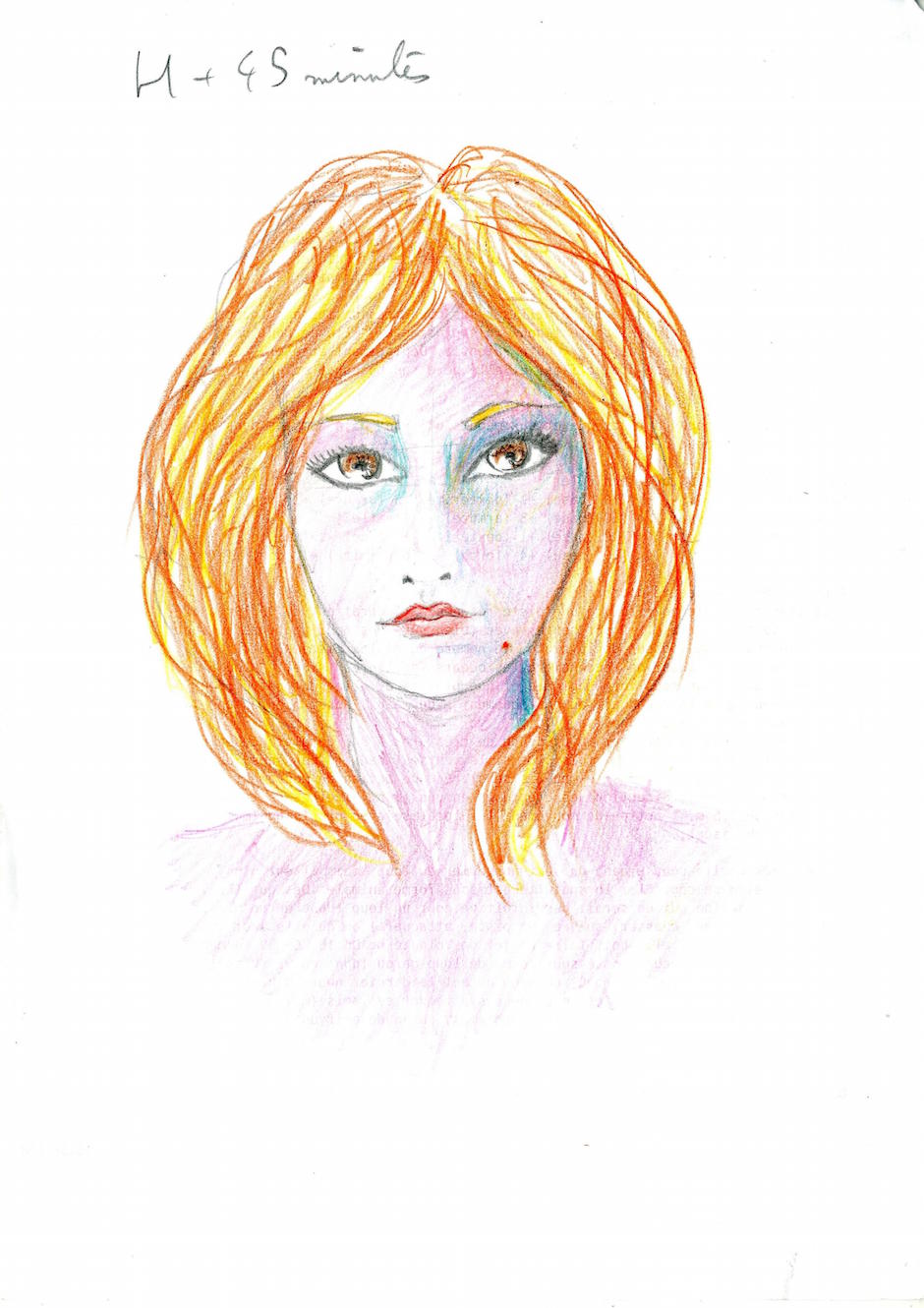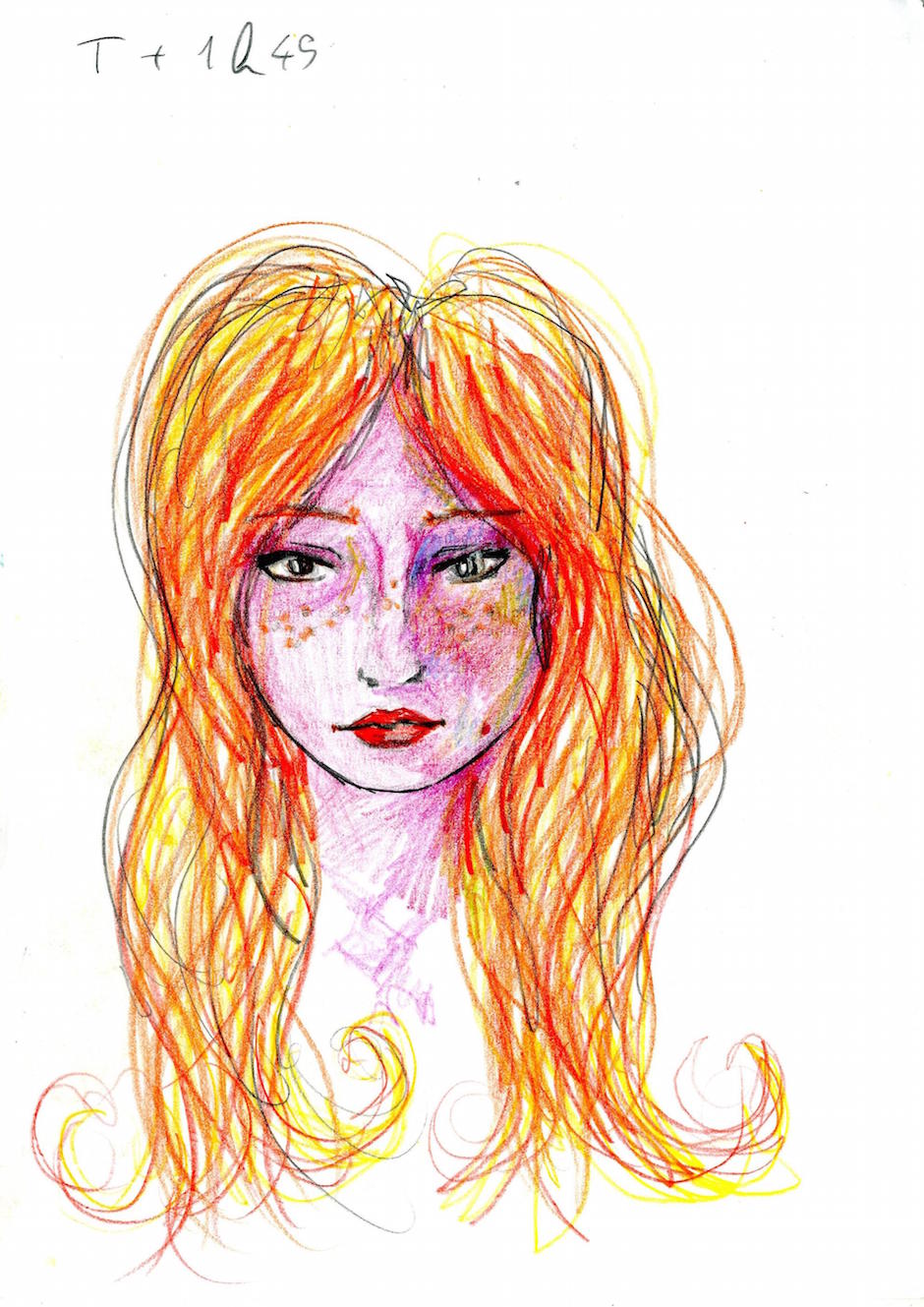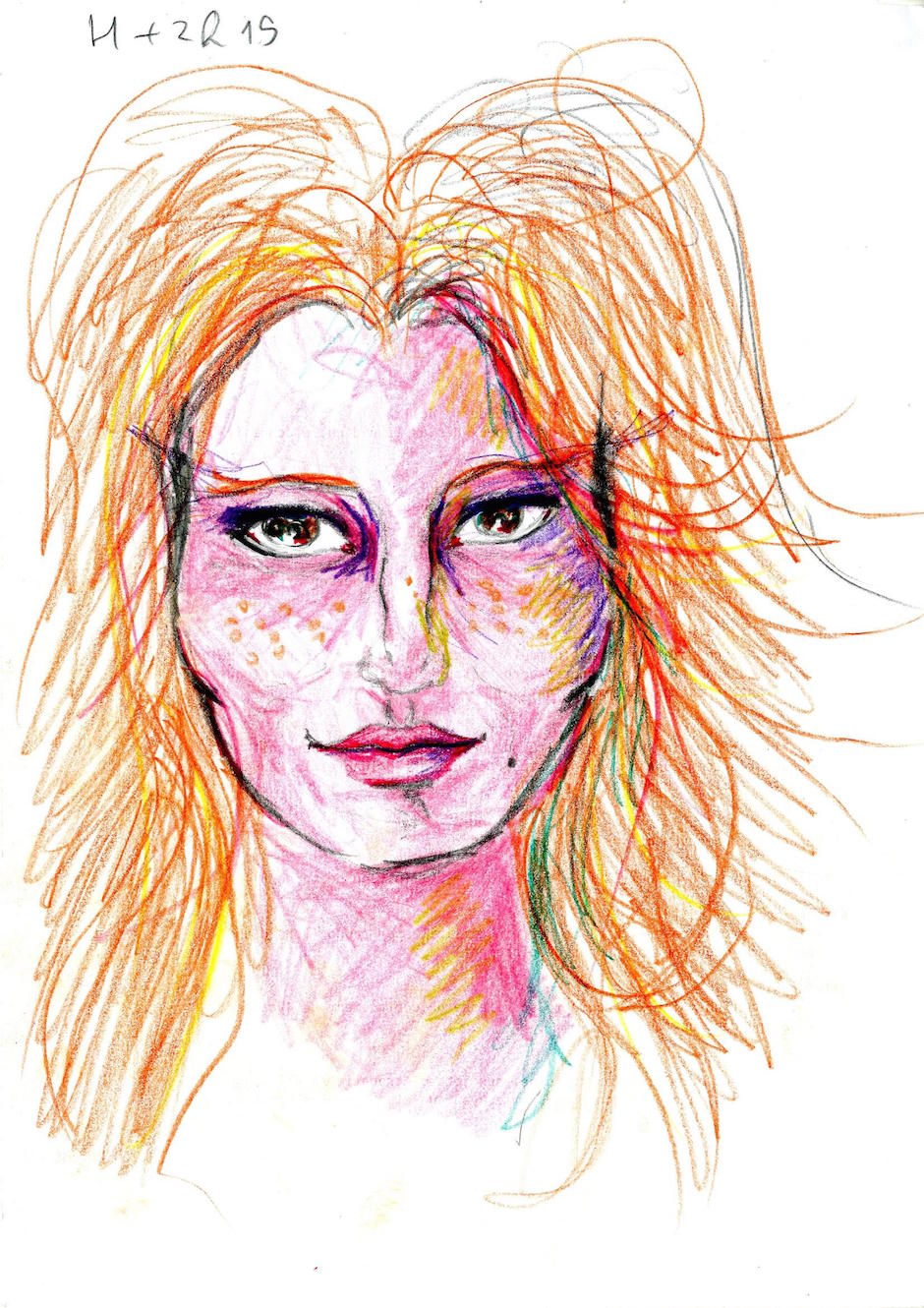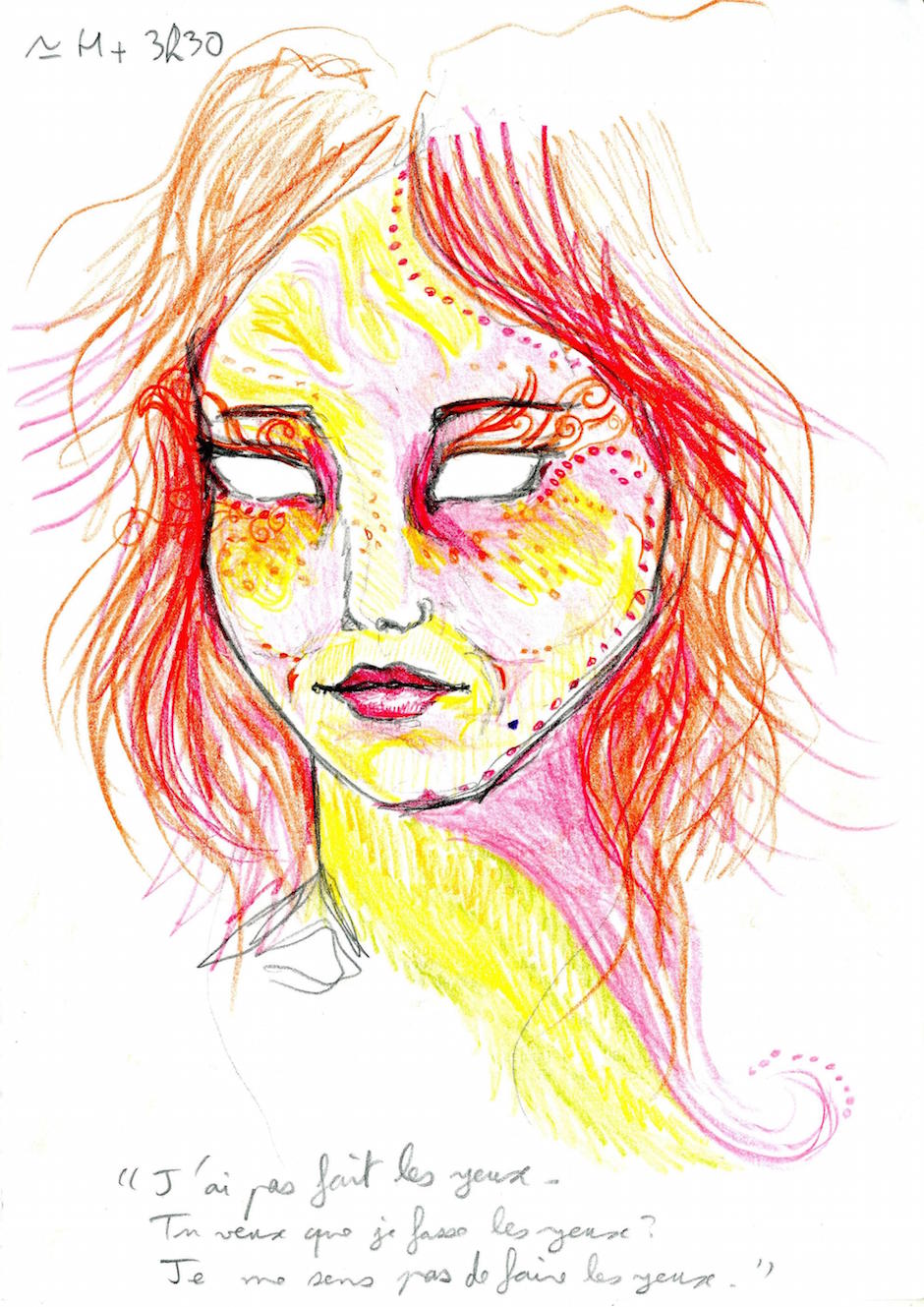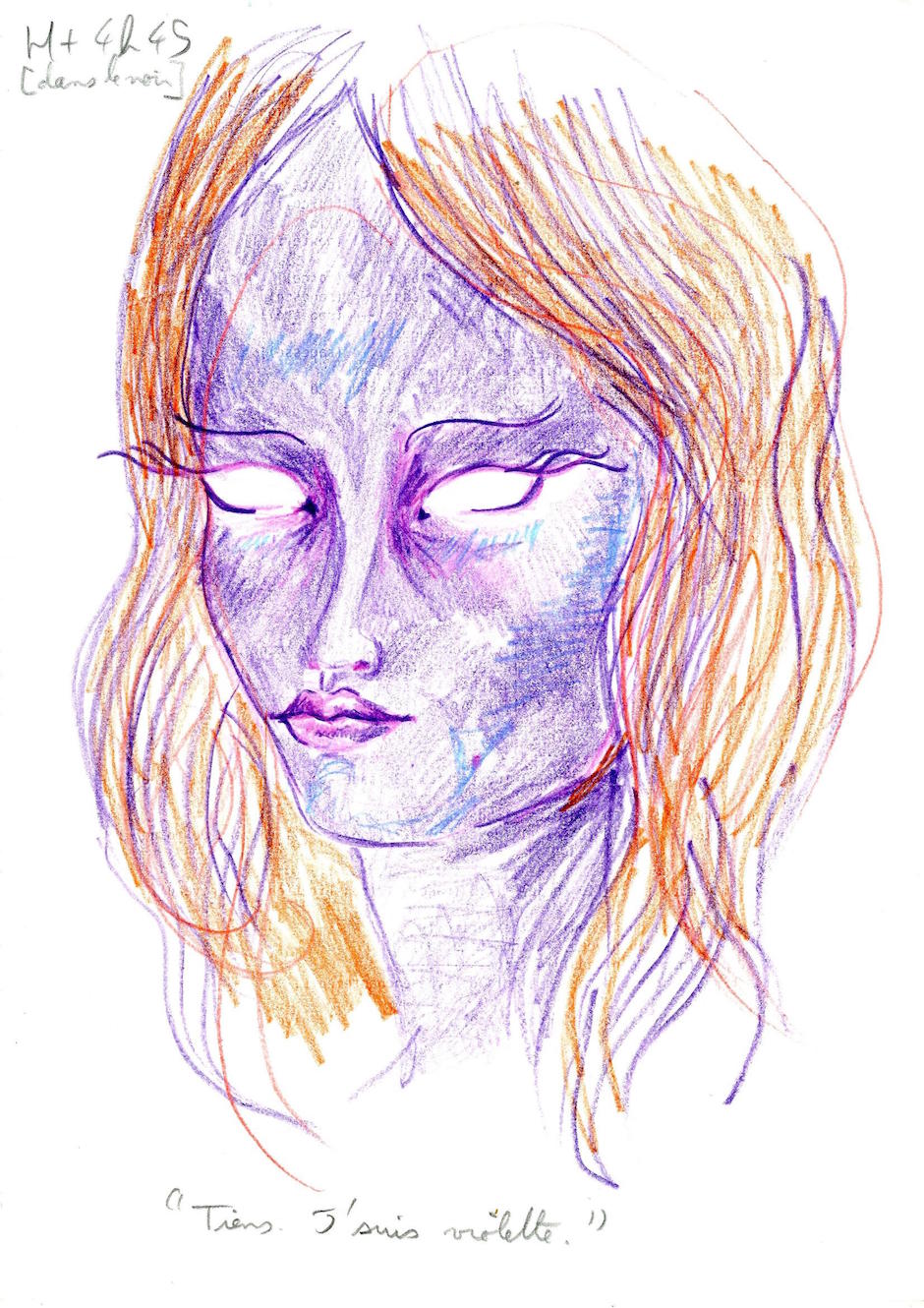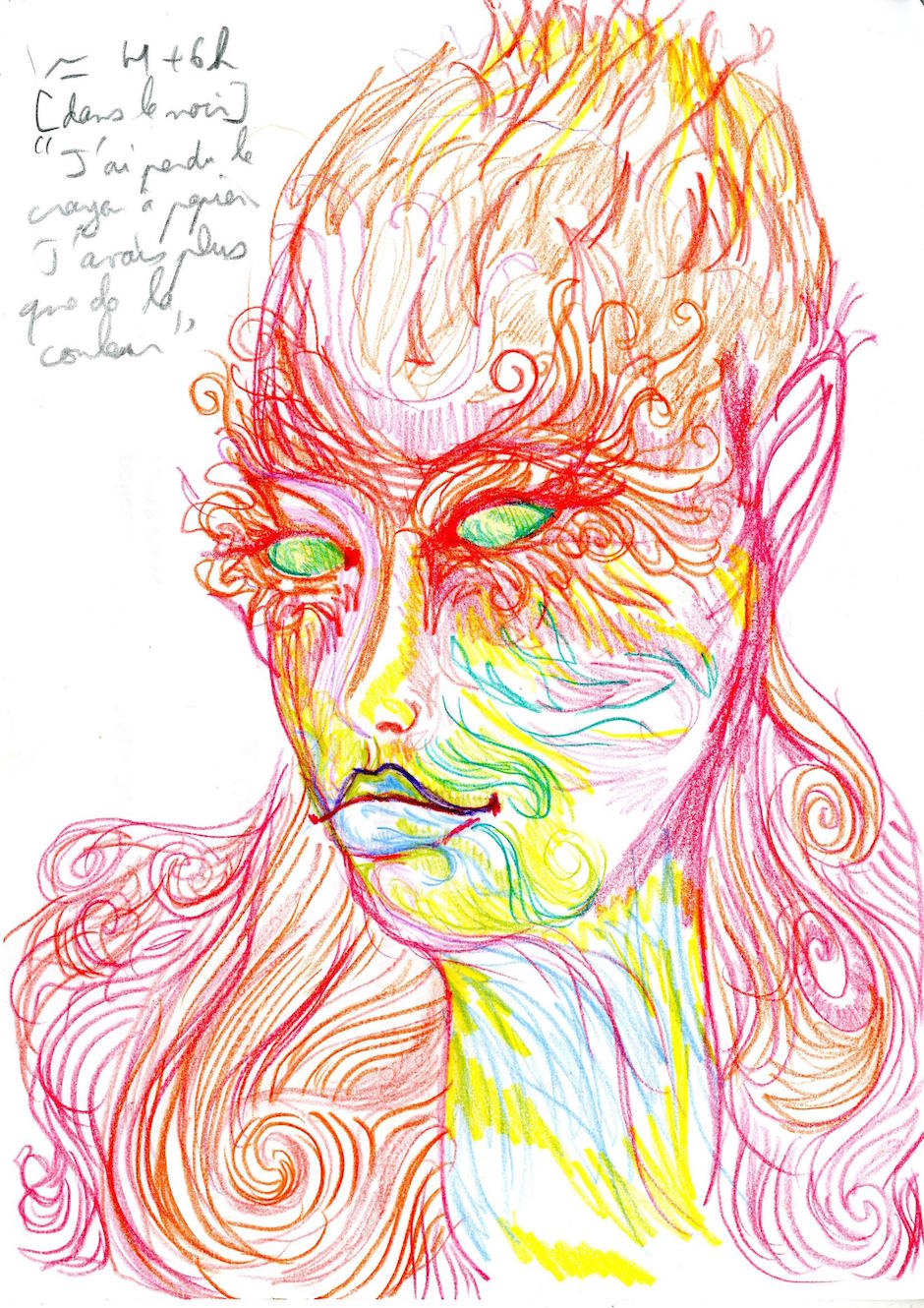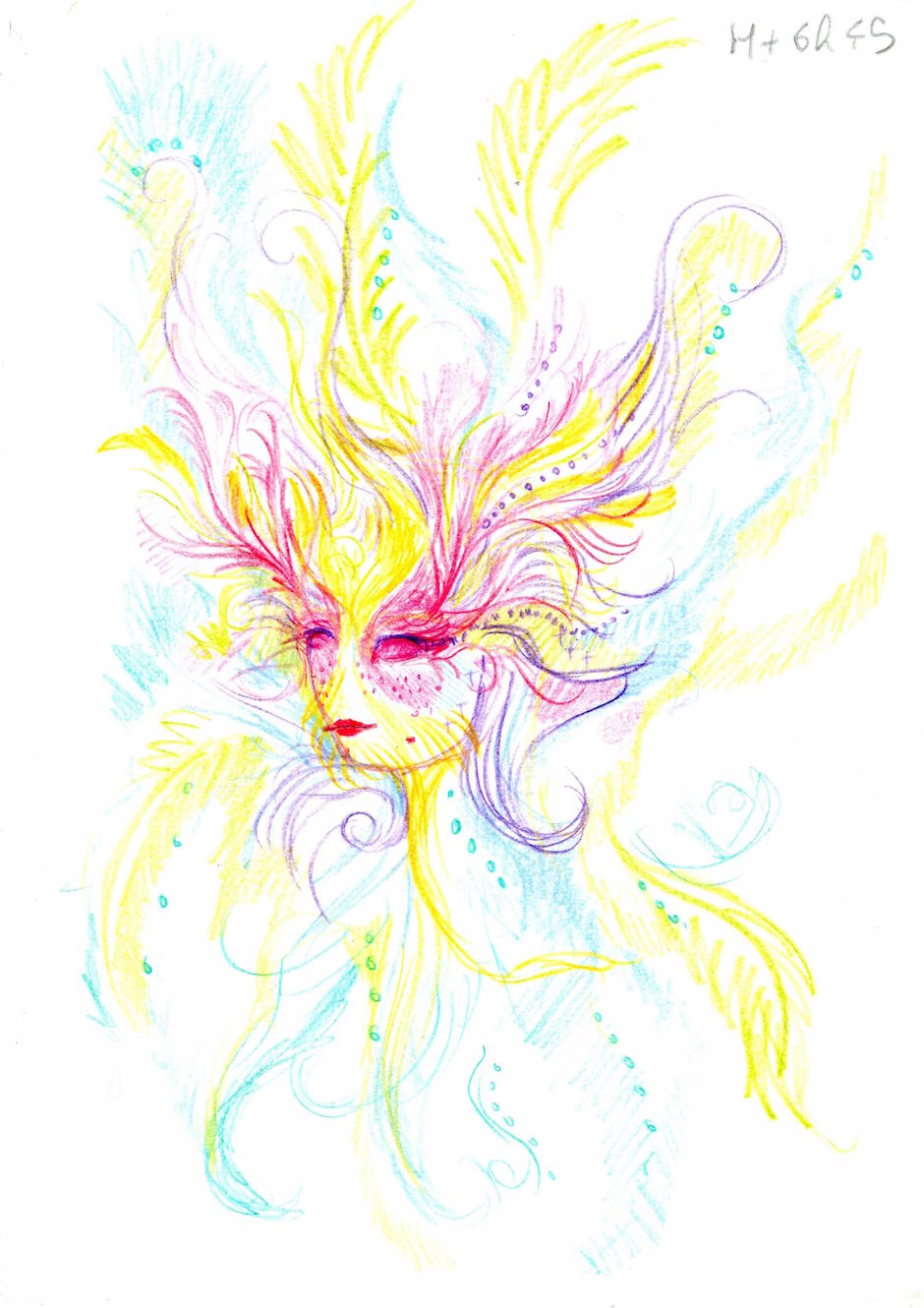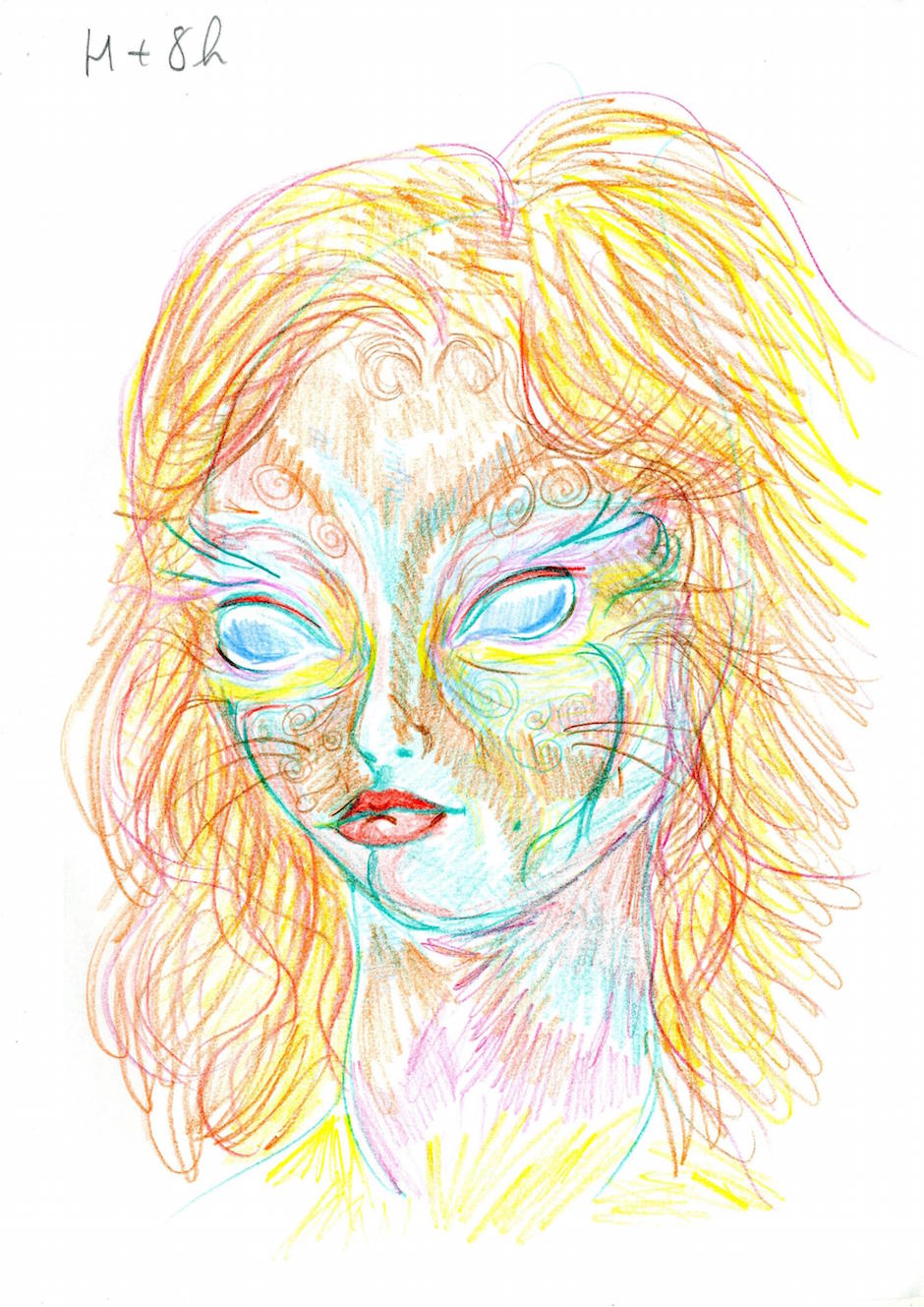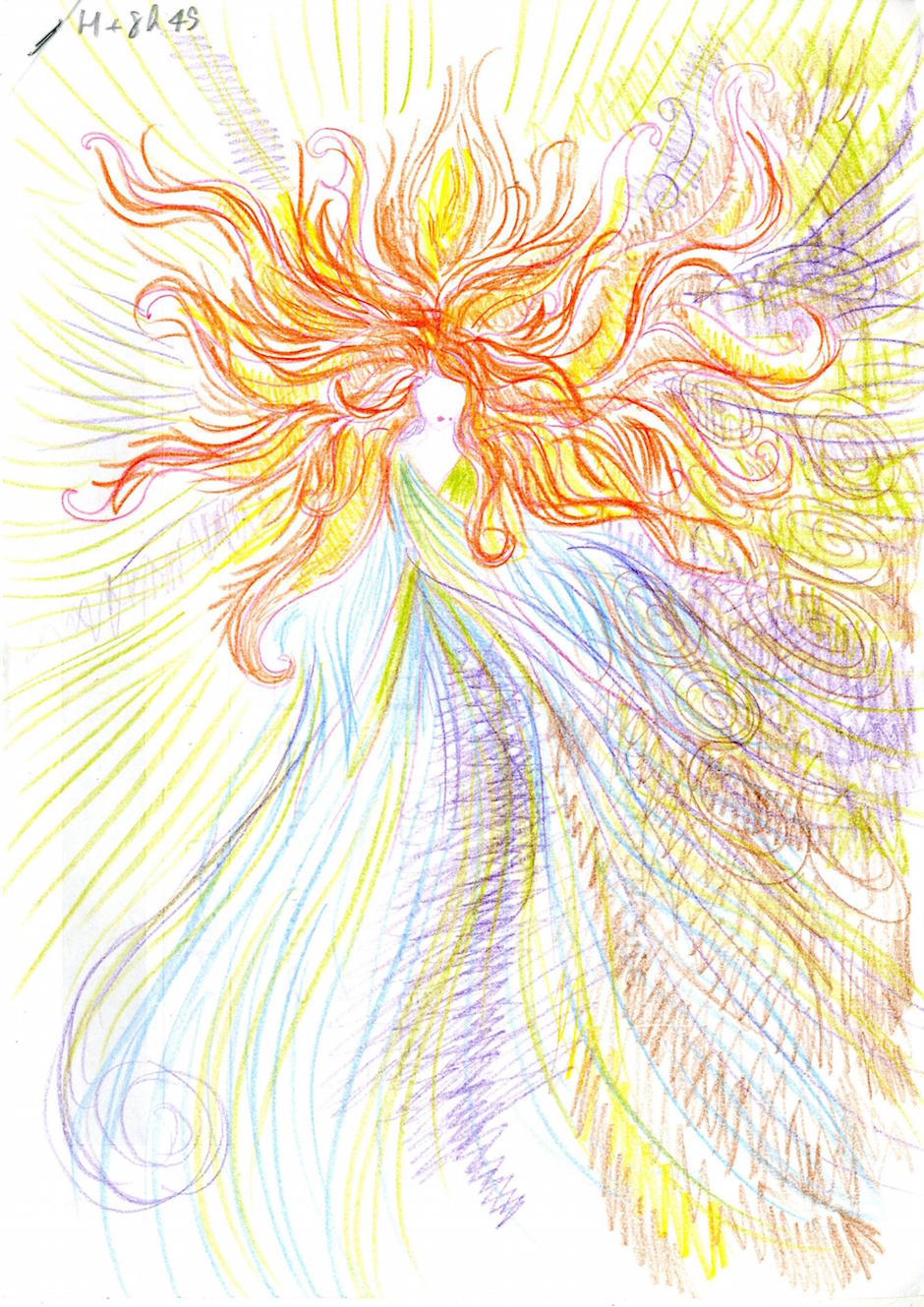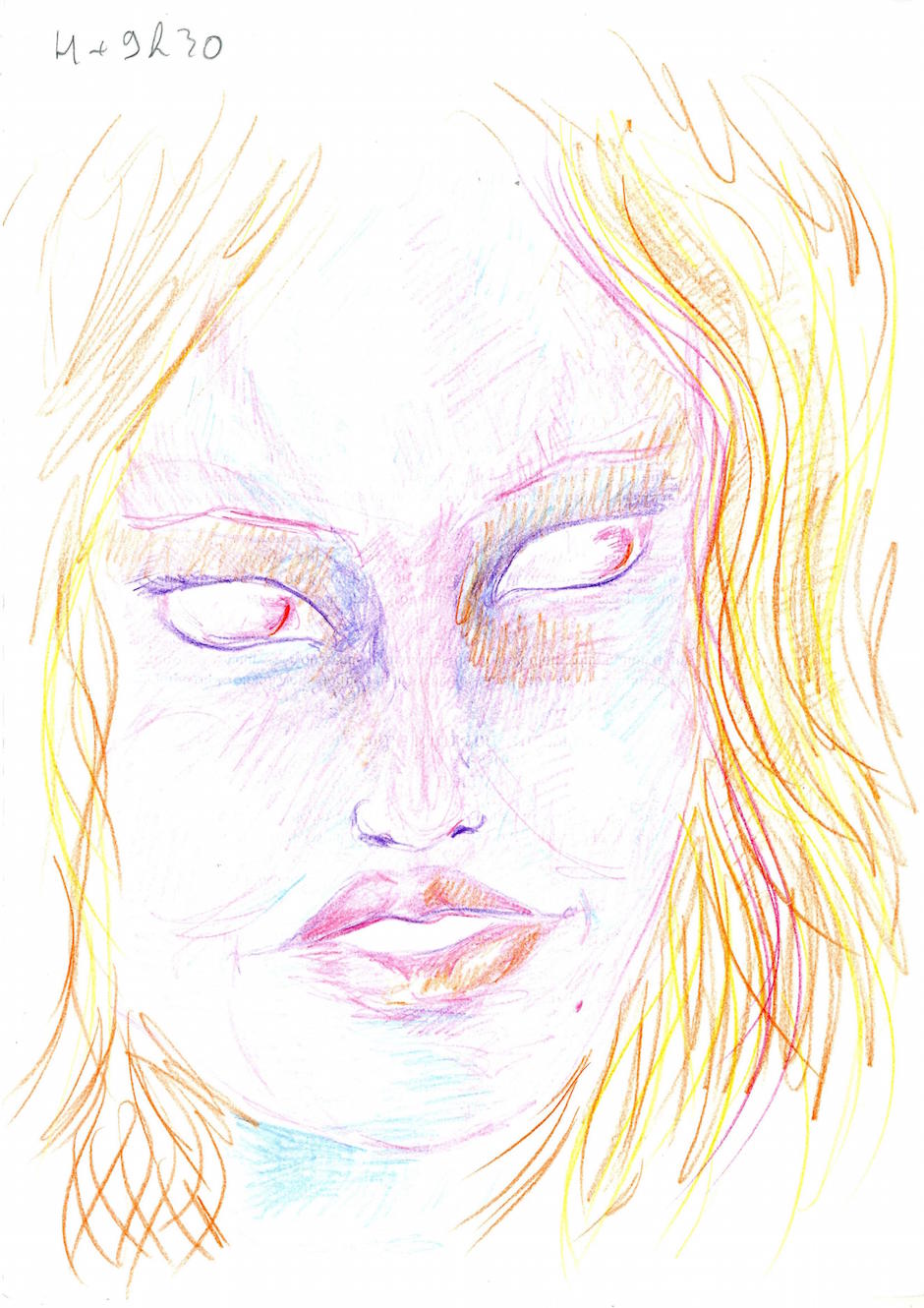 "It didn't seem hard for her to focus, I was actually quite impressed by that. She just loved what she was doing. I don't know if the change of styles was on purpose or not", berichtet ihr Freund, der sie während des Versuchs beobachtete.
Quelle: Reddit