Es ist bereits der zweite Auftritt der Peanuts beim französischen Modelabel Lacoste. Anlässlich des 65. Geburtstages der Comicfiguren launcht das Label eine spezielle Capsule Collection in denen das grüne, stilisierte Krokodil mit Charlie Brown und seinen Gefährten unter anderem Tennis und Golf spielt.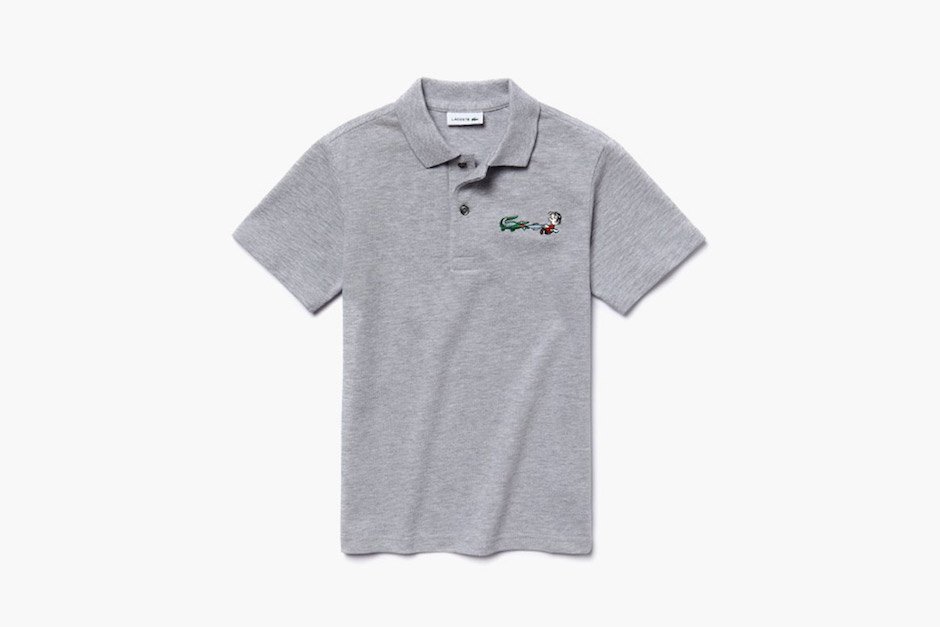 Fühlt euch also nicht unwohl, wenn man euch etwas länger auf die Brust schaut. Schließlich wird es die Kollektion für die komplette Familie geben, also Herren-, Damen- wie auch Kinderpolos bekommen neben dem riesigen Farbspektrum auch vier neue Motive. Unter anderem wird auch das dreifarbige "Signature Polo Shirt" und ein ganz besonderes Sweatshirt in Navy Blue ab November 2015 in den Lacoste Boutiquen auf fast allen Kontinenten angeboten. Das Kreativgenie hinter den Peanuts Hayato Kohama freut sich wahnsinnig über die Collab: "The Lacoste crocodile would fit right in with the Peanuts gang".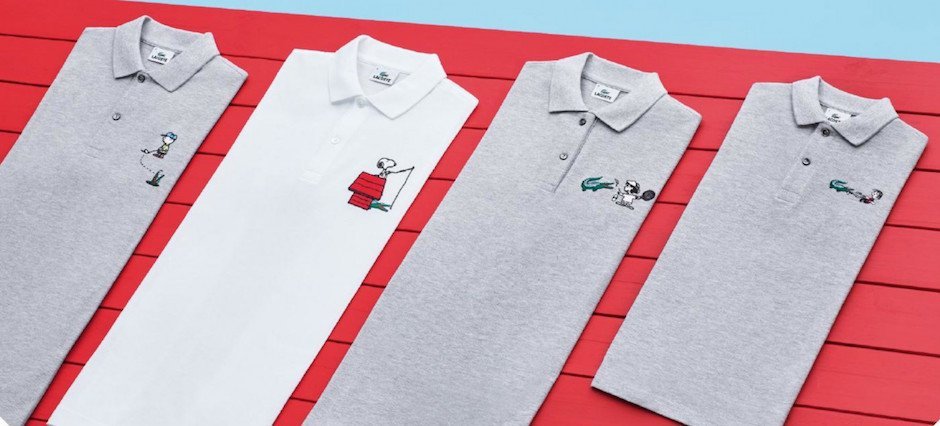 Wir wollen sie alle haben, happy shopping!