"Dogs can Fly" – Unbelievable Mid-Air Action Shots of Dogs by Claudio Piccoli
Der italienische Fotograf Claudio Piccoli hat die Erdanziehungskraft in seiner Serie "Dogs can Fly" zum Thema gemacht, in der er die Bewegung von Frisbee-fangende Vierbeiner mitten in der Luft einfriert. Action Shots einmal anders und was für welche! Die besten haben wir euch herausgesucht und präsentieren euch diese hier.
I've heard of flying squirrels, but flying dogs? That's preposterous! Yet Piccoli keeps taking pictures of airborne canines! These doggies take to the skies in pursuit of Frisbees, continuing this noble and traditional endeavor. And Claudio Piccoli, a photographer from Italy, is always nearby, waiting for the perfect shot. His dream is to take action shots of dogs.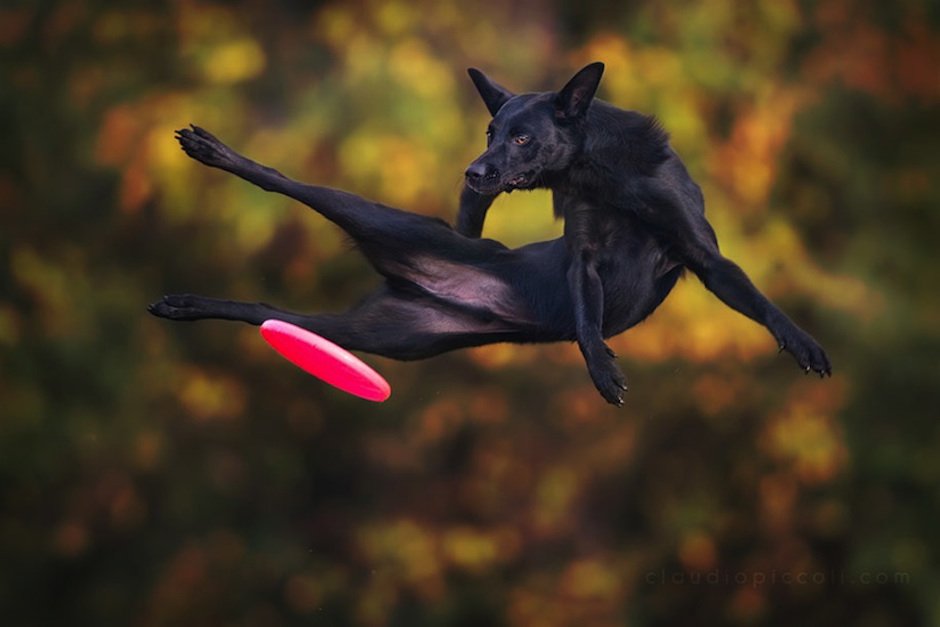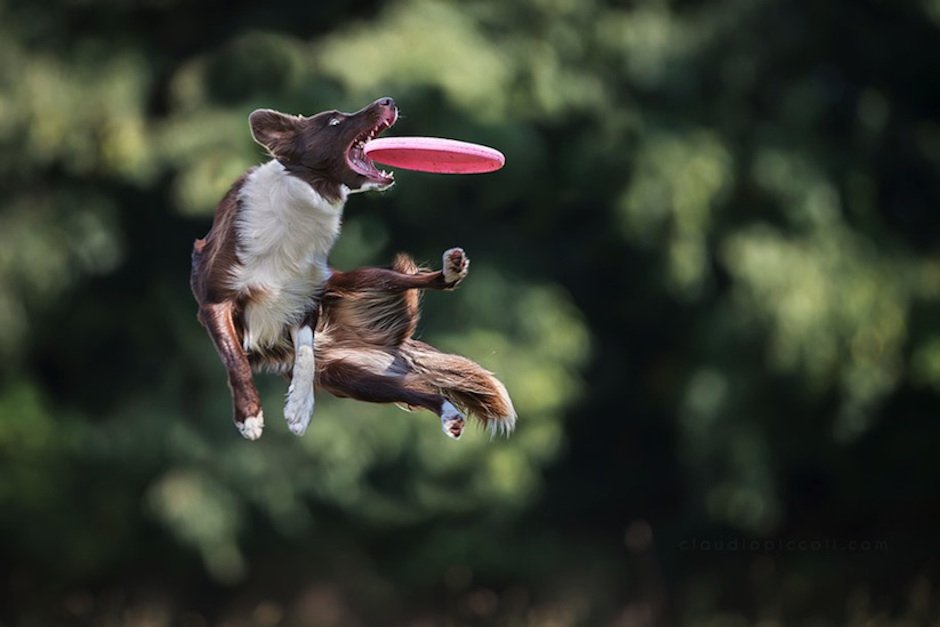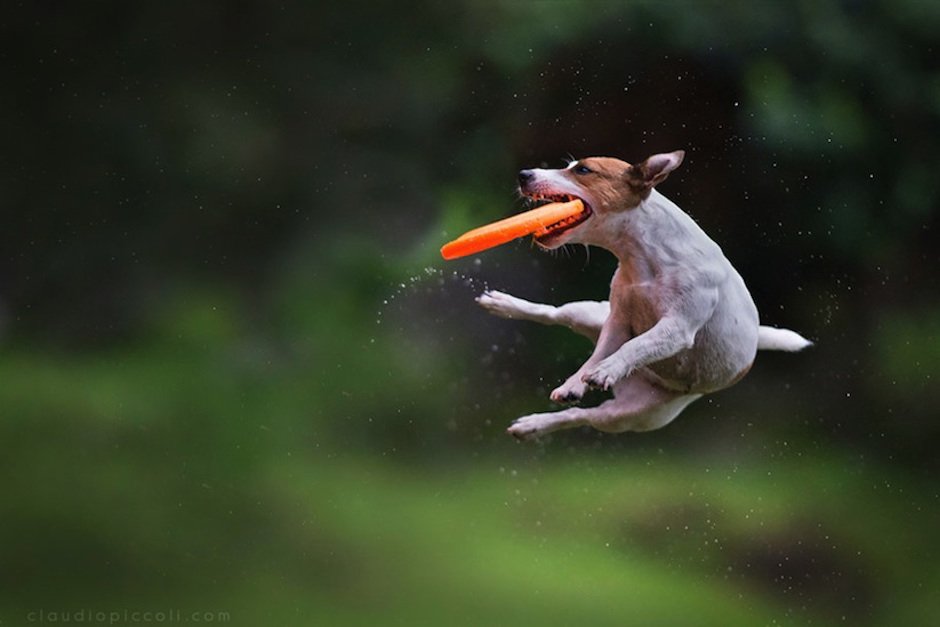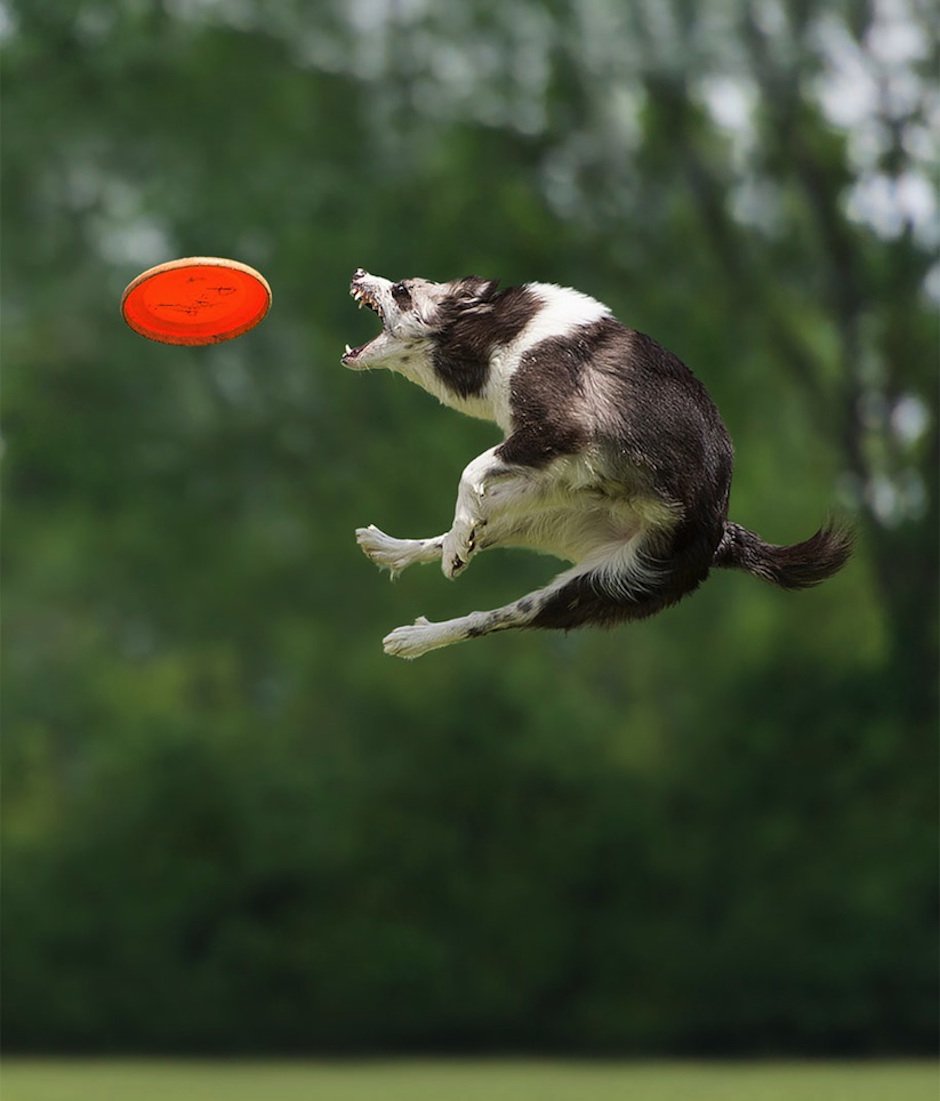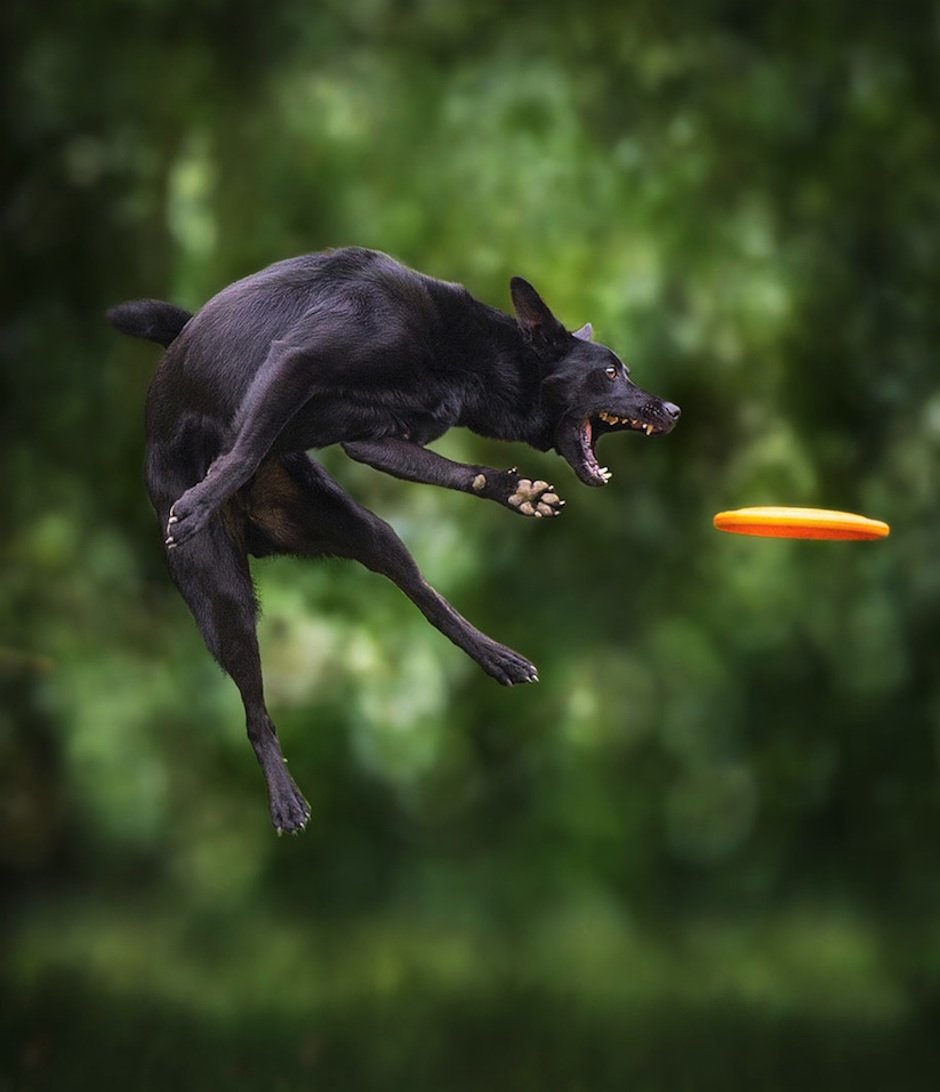 Fotos: Claudi Piccoli