Ji Lee verwandelt mit Scharfsinn Wörter in Logos
Ji Lee transformiert unfassbar einfallsreiche beliebige Wörter in schicke Logos, die in seinem Buch "Word As Image" erscheinen. Der Koreaner arbeitet als Grafikdesigner in New York und darf mit zahlreichen Referenzen werben: als Creative Director war er unter anderem bereits für Facebook, instagram und Google tätig, doch die Typgraphy ist sein Steckenpferd. Vor über zwanzig Jahren hat er angefangen im Unterricht mit den Buchstaben zu spielen und diese in einem kreativen Prozess zu Bildern werden zu lassen. Sein Motto: "I believe ideas are nothing, doing is everything".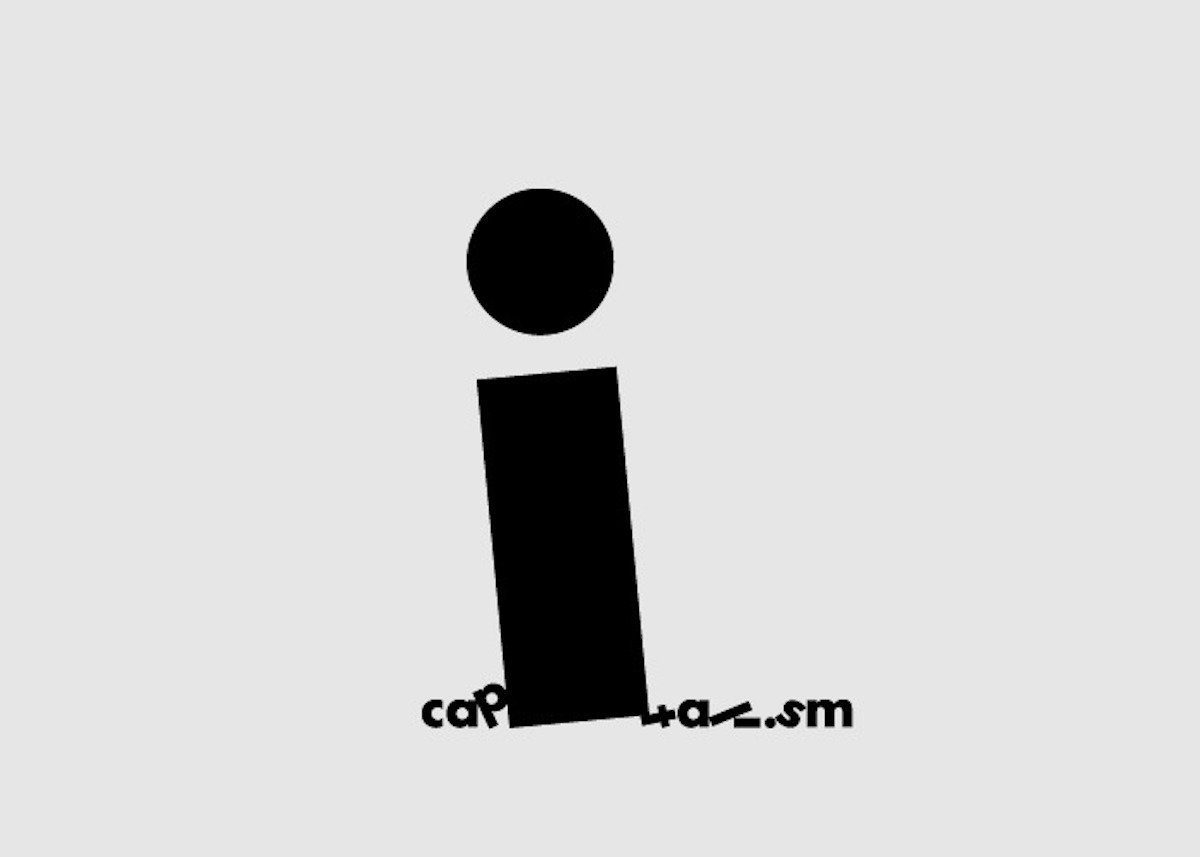 Das Buch über seine Arbeiten ist mittlerweile auch als interaktives eBook auf iTunes käuflich zu erwerben oder als Hard Copy bei Amazon. "When we were children, letters were like fun toys", beginnt Lee zu erklären."We played with them through our building blocks. We colored them in books. We danced and sang along with TV puppets while learning C was for "cookie". Soon, letters turned into words. Words turned into sentences. Sentences turned into thoughts. And along the way, we stopped playing with them and stopped marveling at A through Z".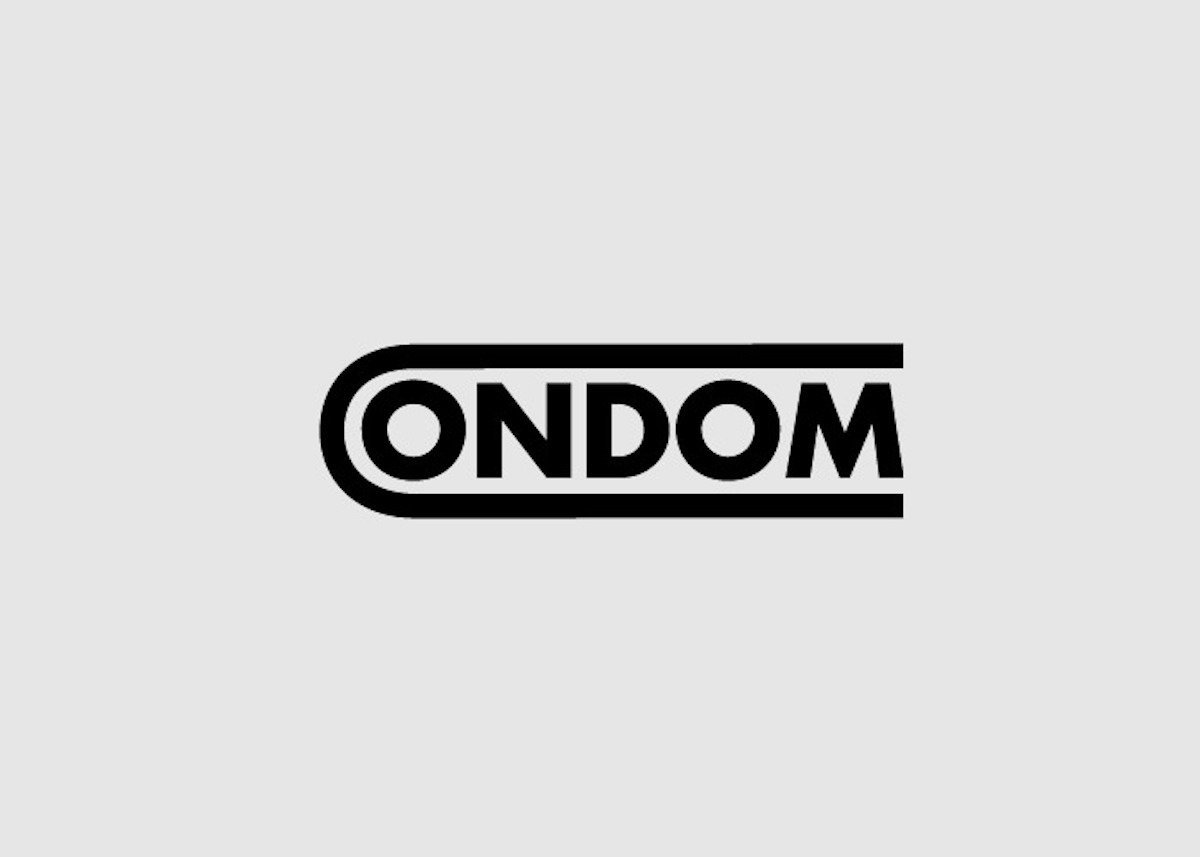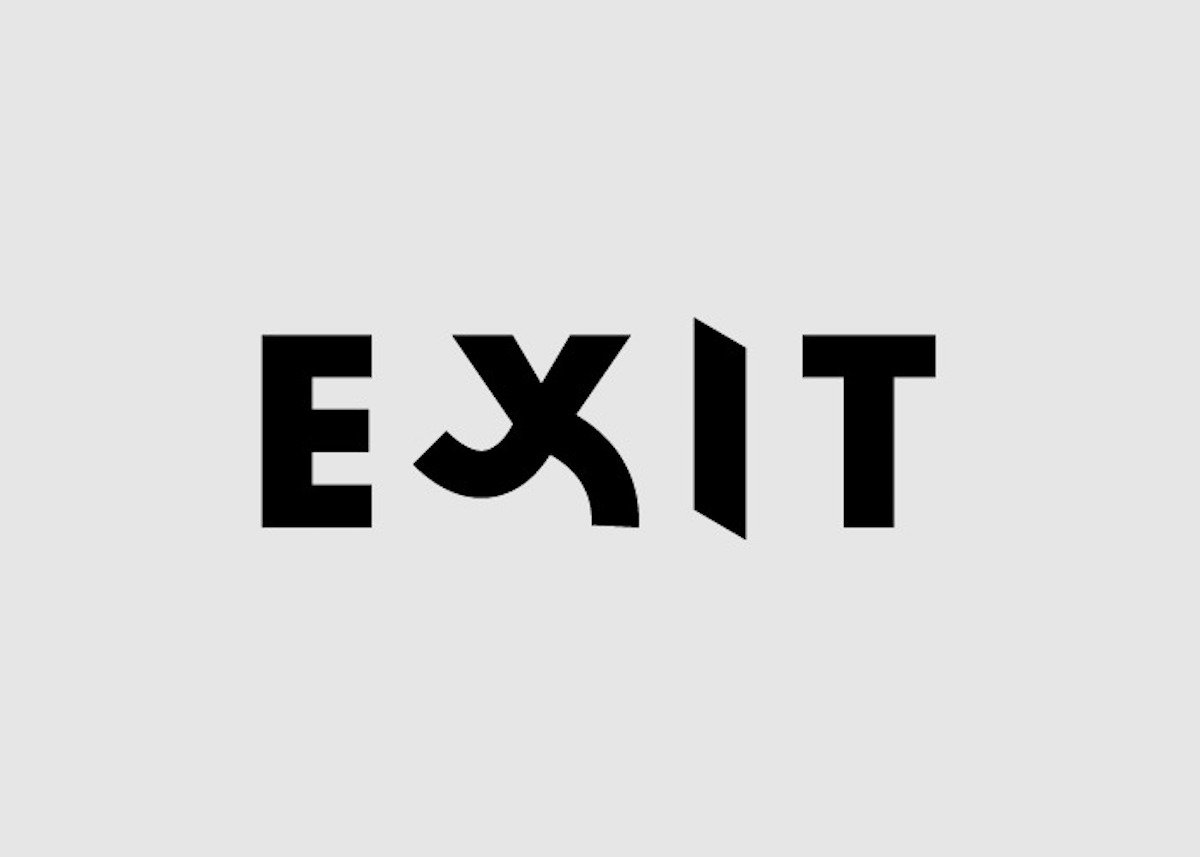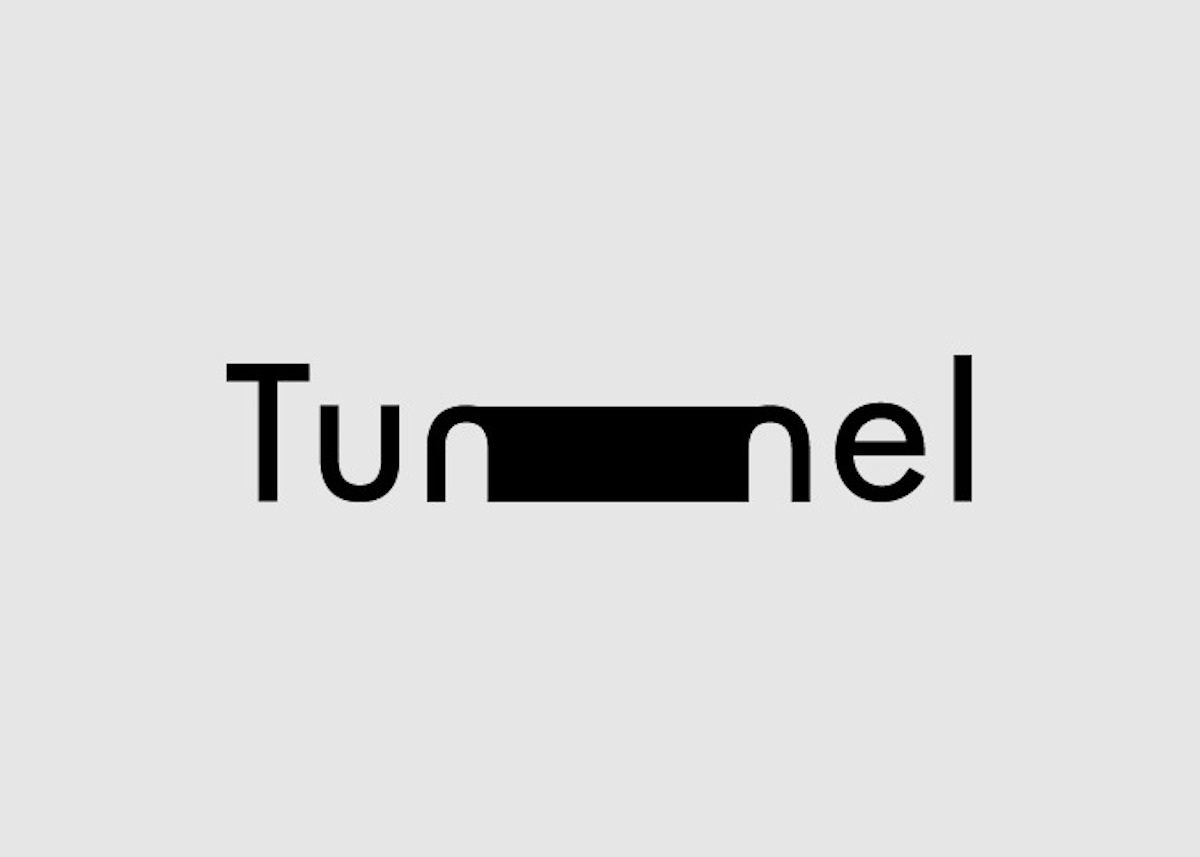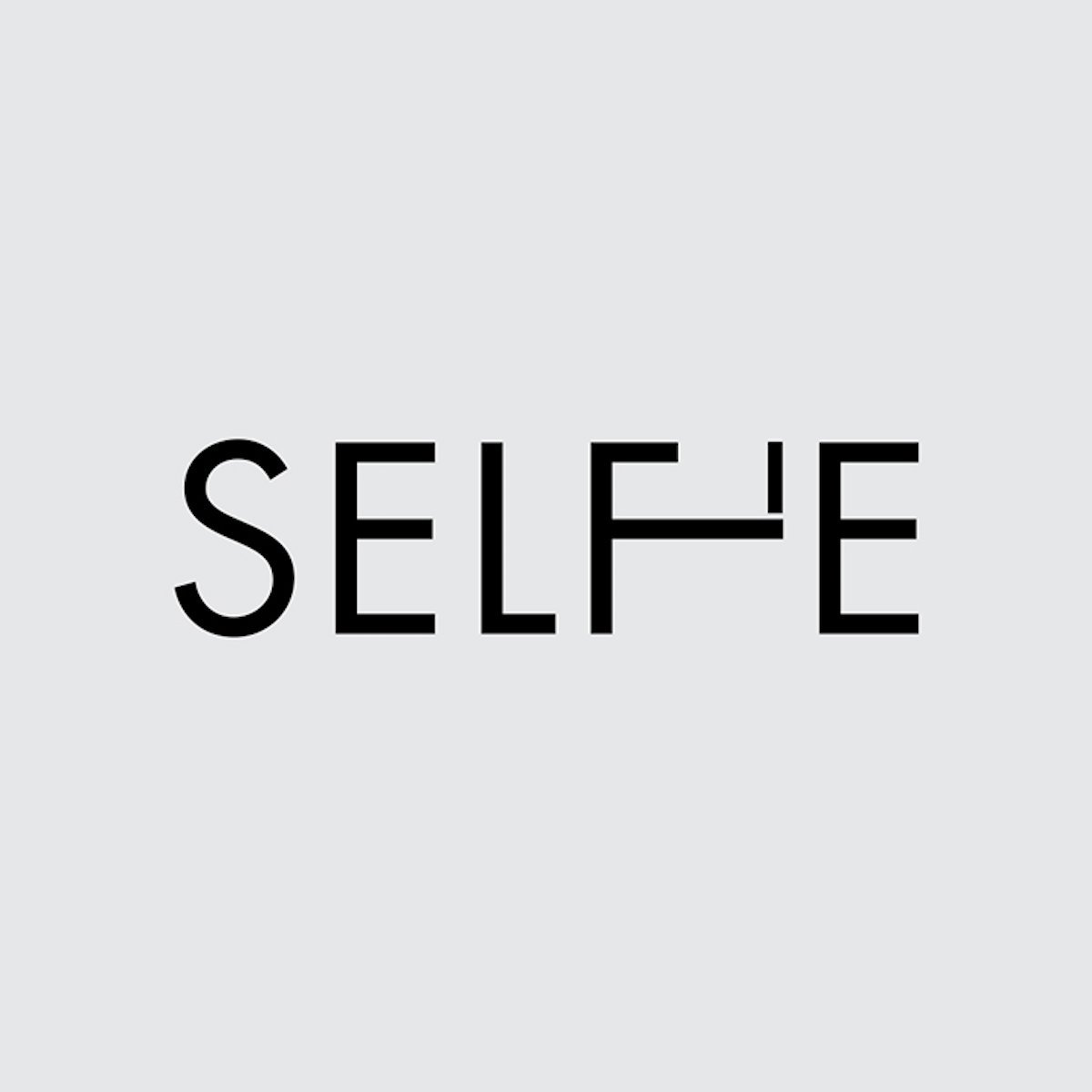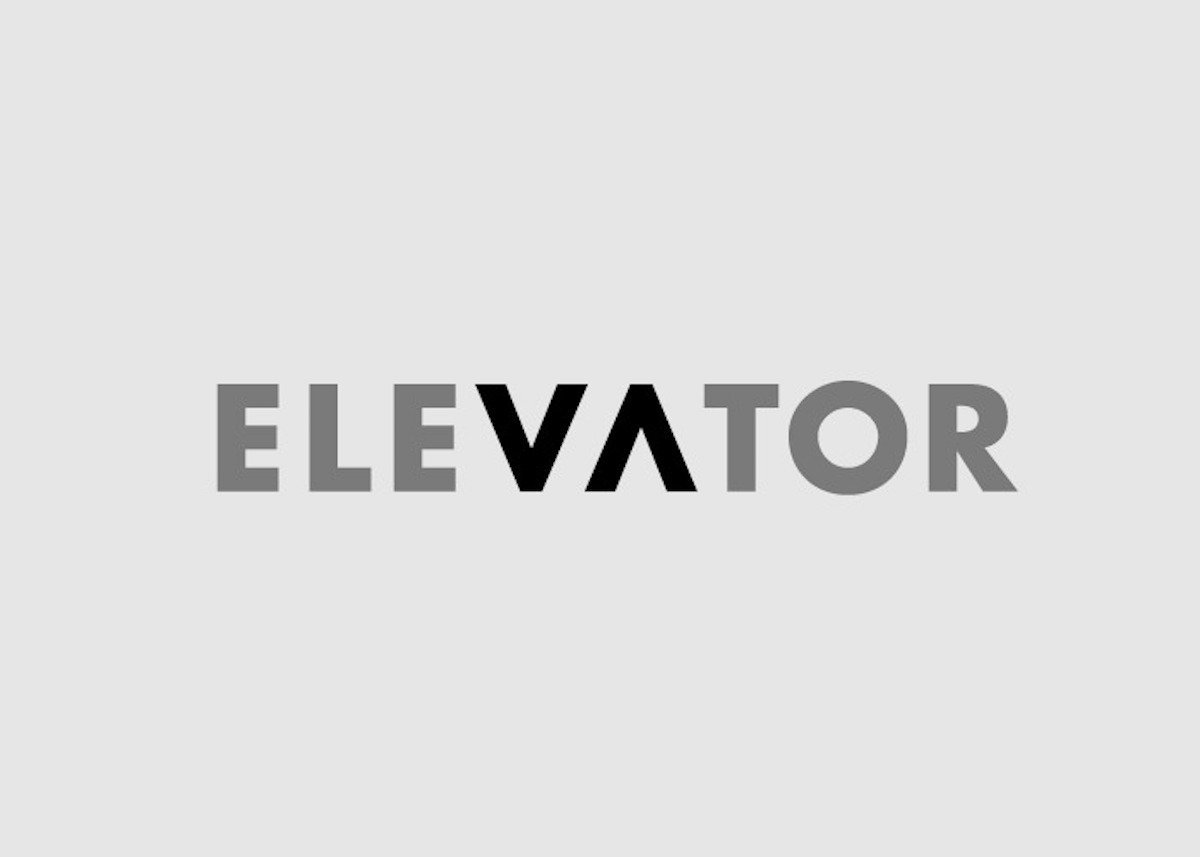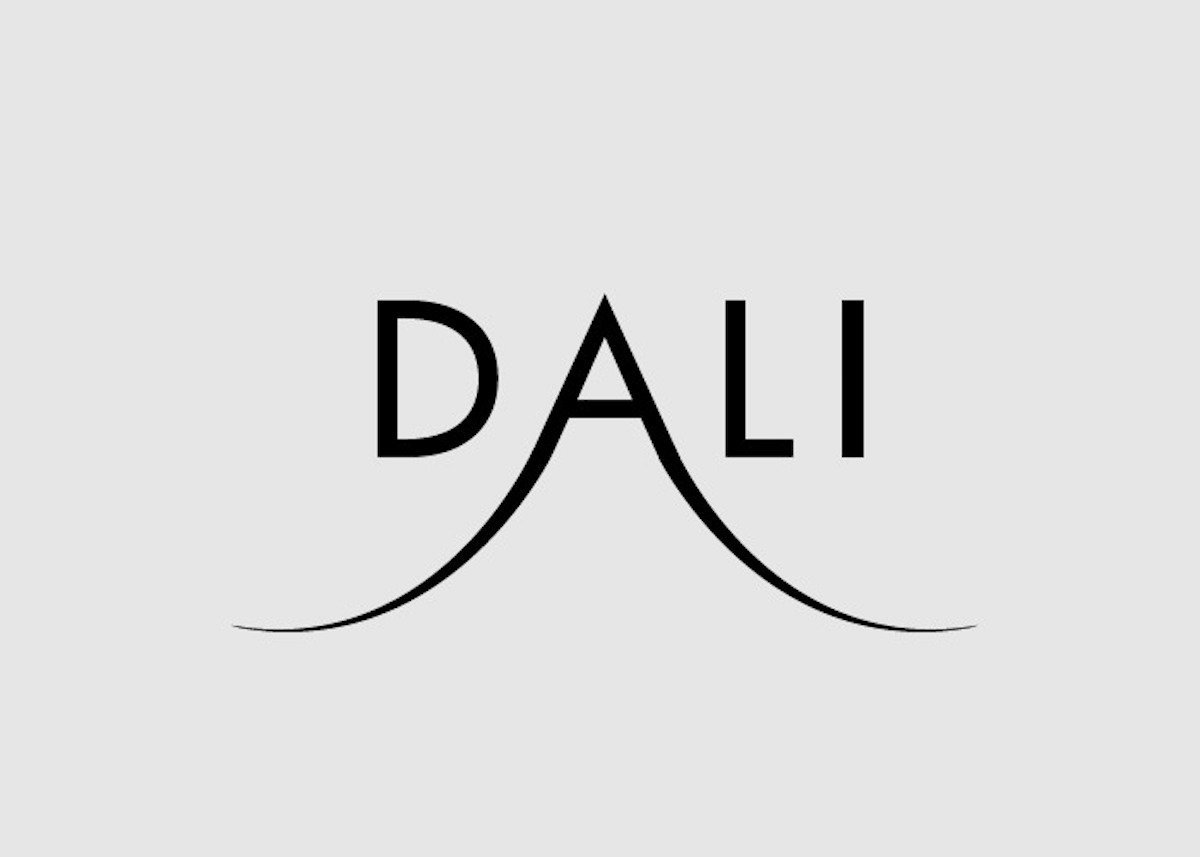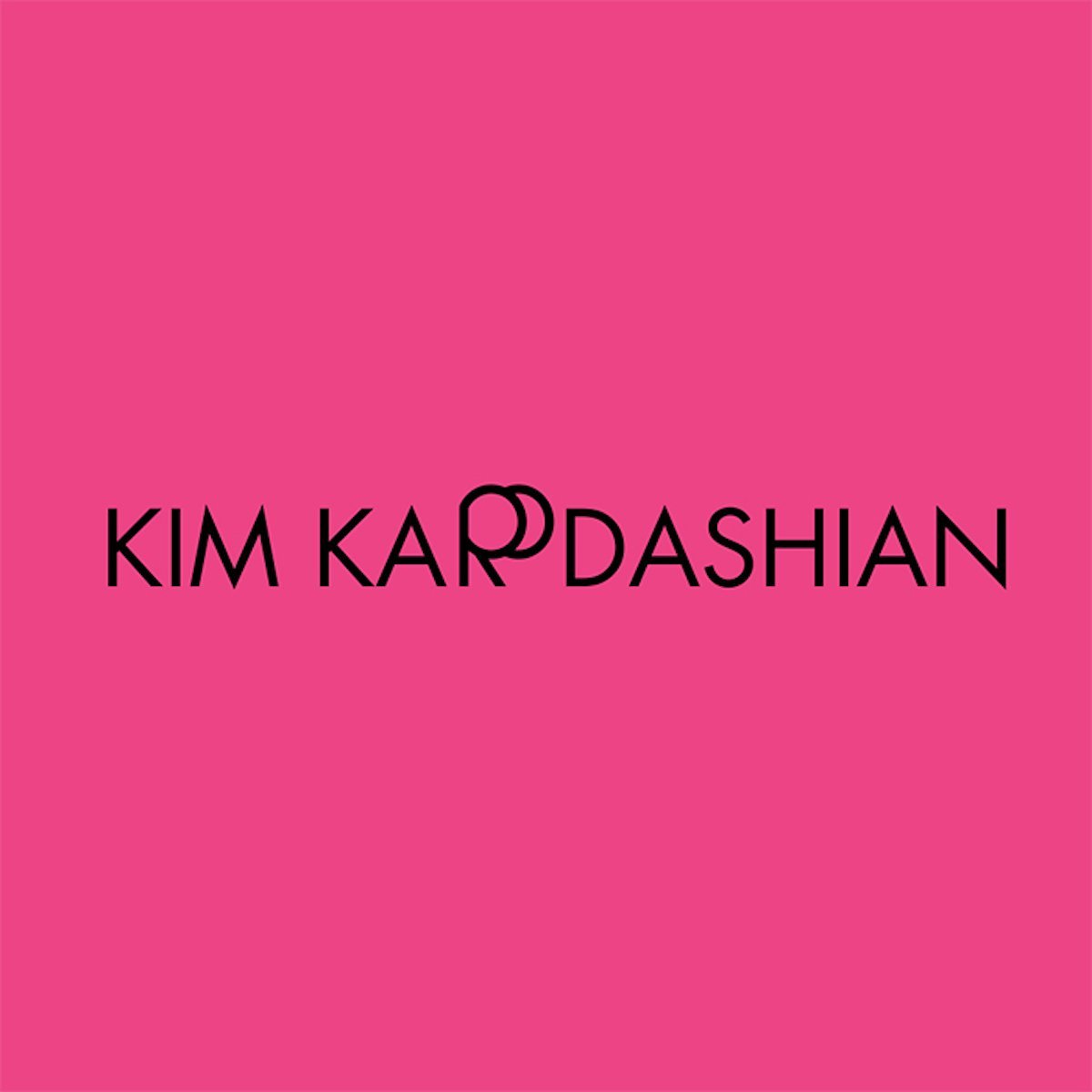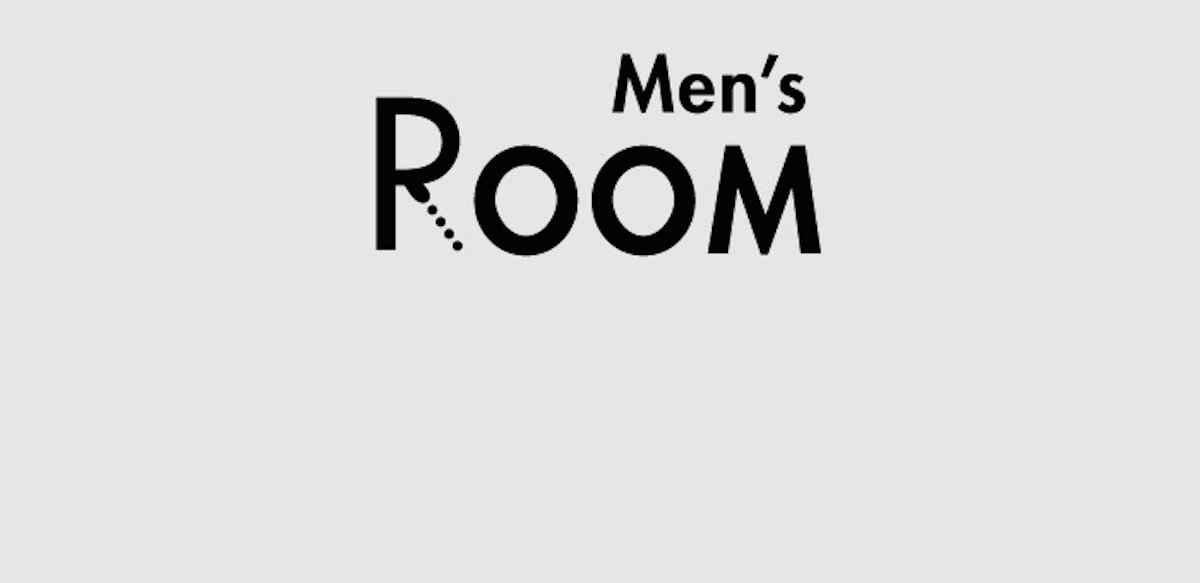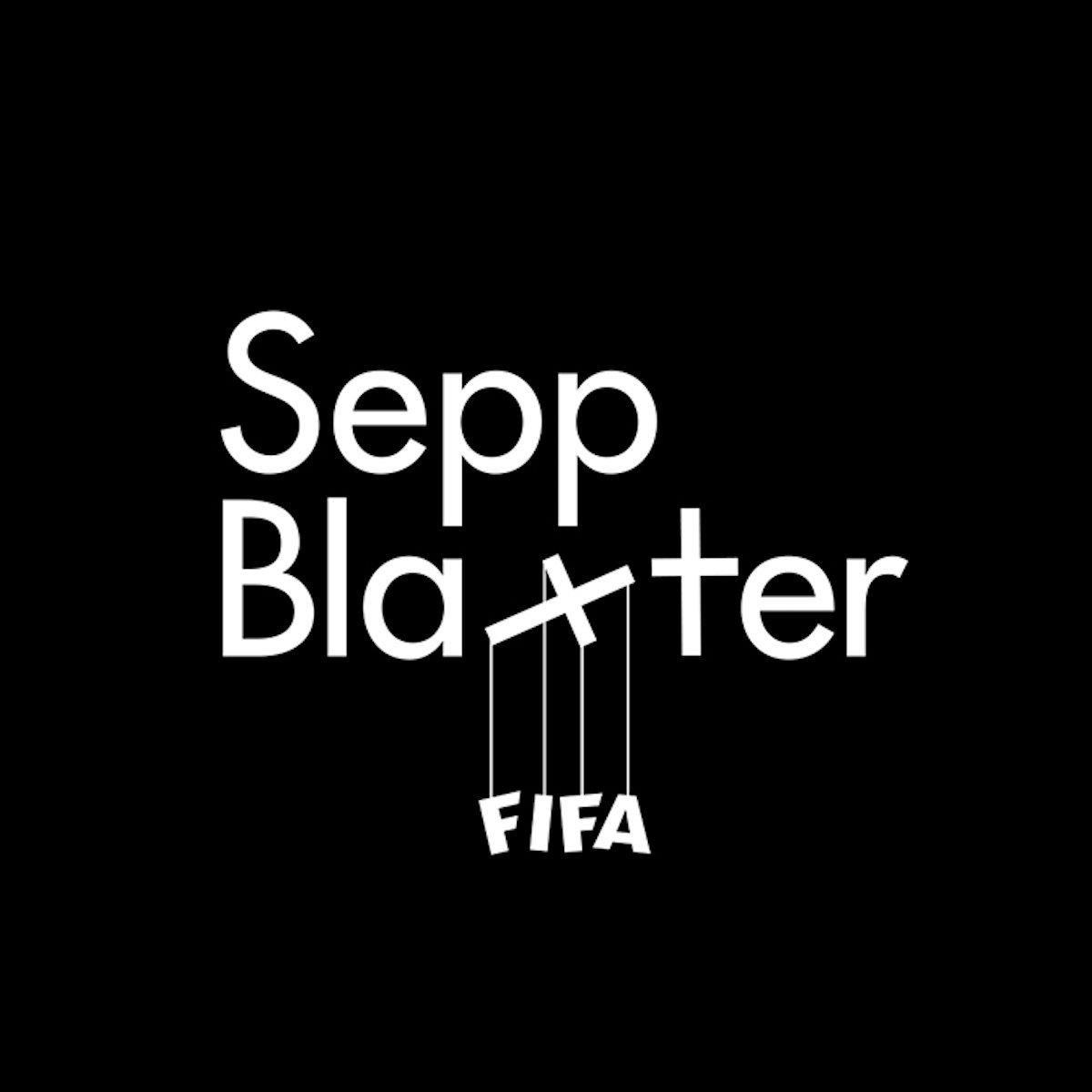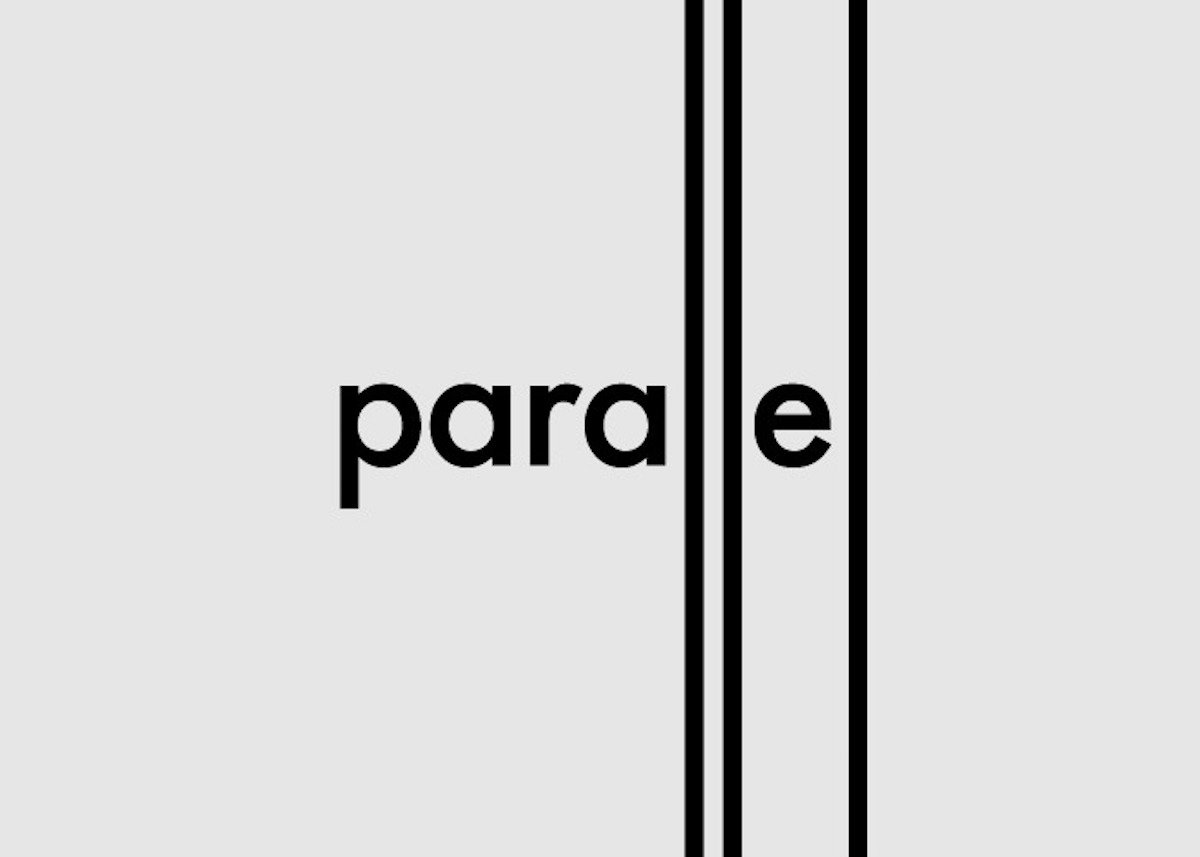 Fotos: Ji Lee