Unfassbare 135.000 Follower weist das instagram-Profil von Omar Robles auf. Der Fotograf aus New York ist durch seine grandiosen Portraits von Balletttänzern weltberühmt geworden. Nun ist der Fujifilm-Brandambassador nach Cuba gereist um die dortigen Charaktere in einer atemberaubenden Dokuserie "Cuba, the Ballet" zu belichten.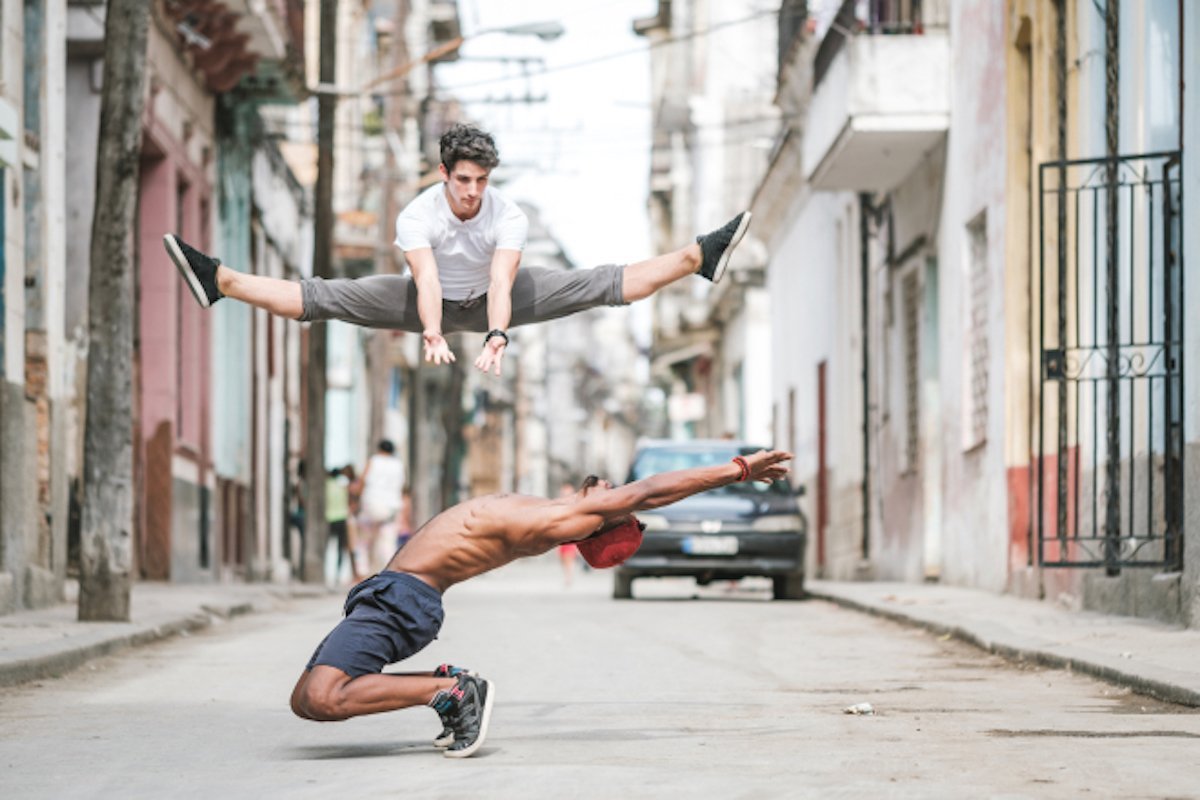 Laut Robles zählen die Tänzer zu den besten der Welt, was unter anderem an dem afro-karibischen Einfluss liegen dürften, der den Akteuren etwas federleichtes, authentisches und gleichzeitig majestätisches verleiht, was sich auch im Land widerspiegelt. Dank der Bessie Foundation wurde es ihm ermöglich uns einzigartigen Eindrücke der Kultur zu vermitteln, mit dabei natürlich die neue Fuji X-Pro 2 – der Nachfolger meiner heiß geliebten Reisebegleitung, der X-Pro1.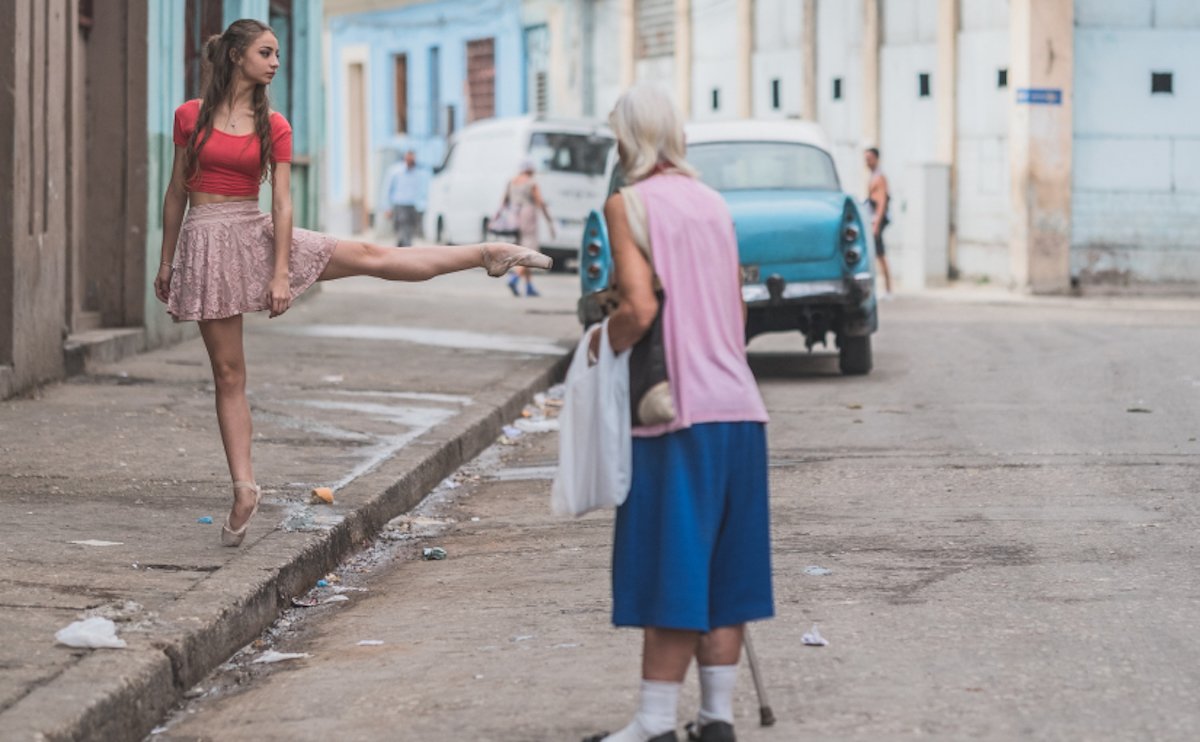 "Cubans struggle incessantly to stay afloat. Yet much like the ballet dancers, they strive with a resilience and elegance that I've never seen before. This is exactly why Cuban ballet dancers have always been so great and through so many generations. Endurance simply resides in their blood". Weitere Informationen findet ihr auf seinem Blog.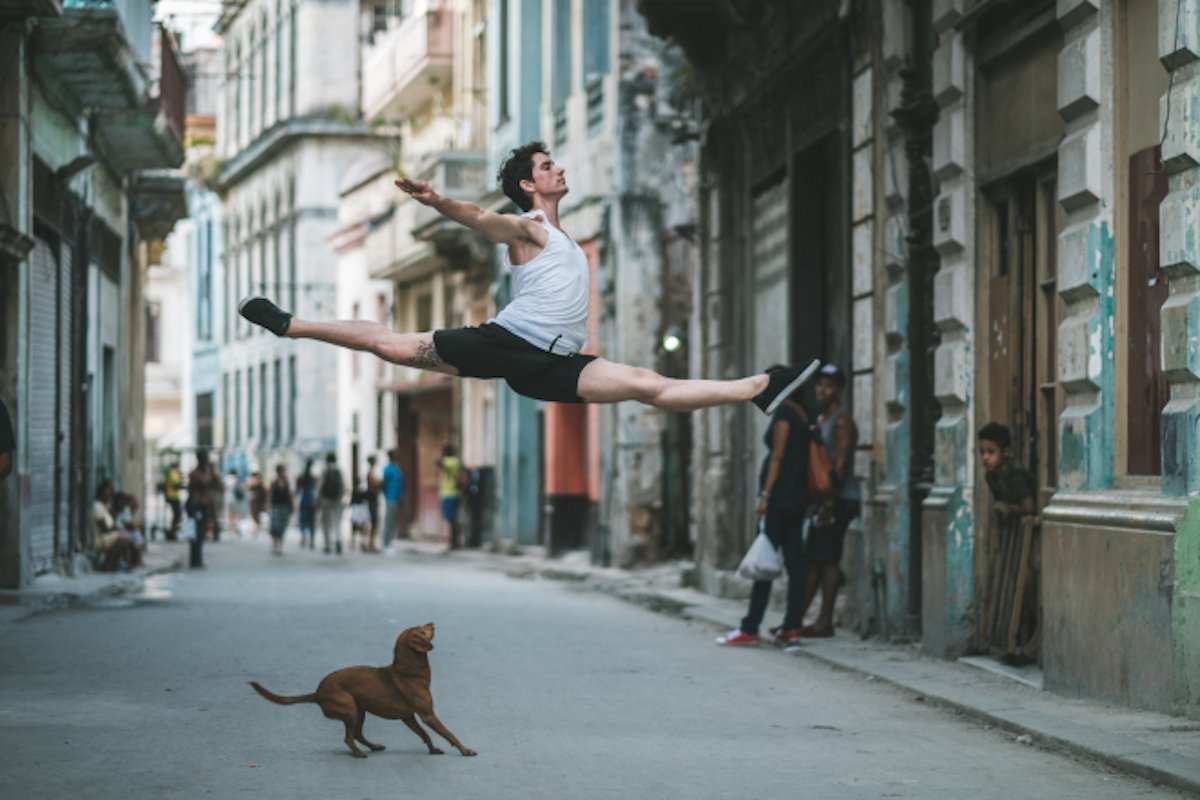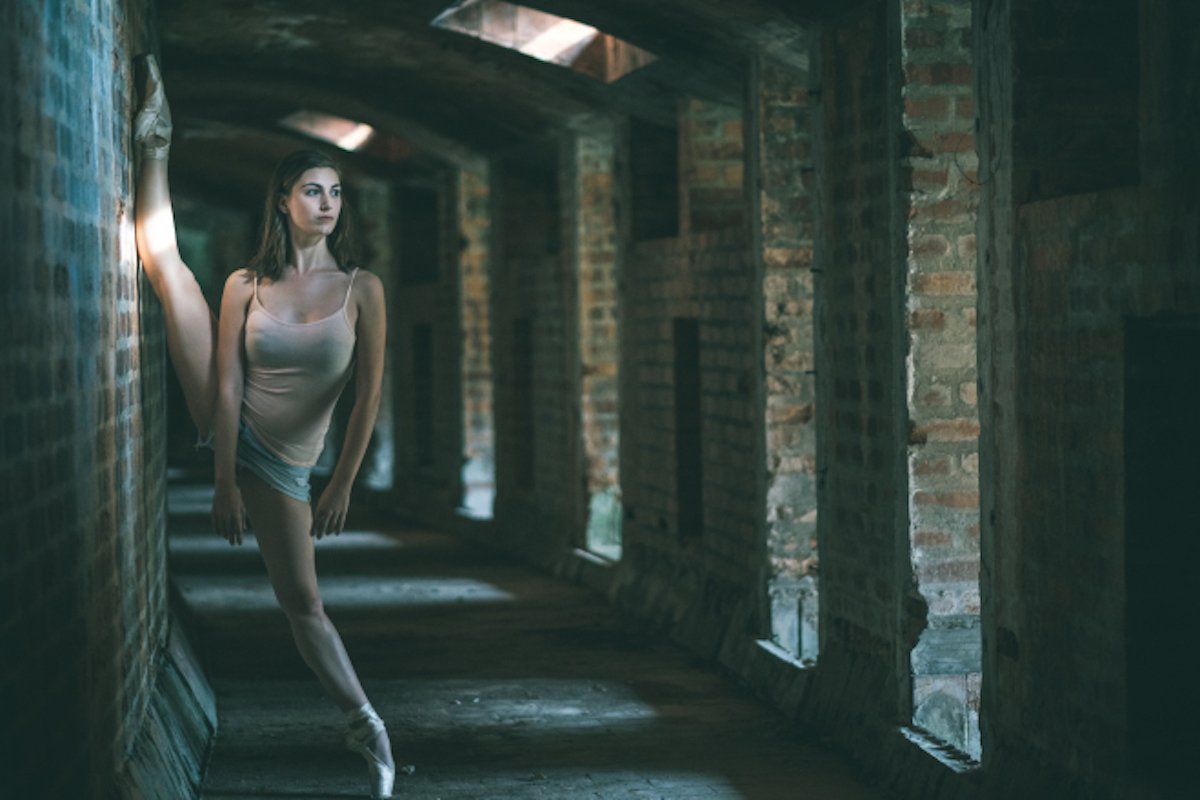 Fotos: Omar Robles